VortexCraft Store
Welcome to VortexCraft's Online Store. Go through our categories to select packages or read below for information about purchases, support and more!
This is the place if you want to improve and enhance your time on our Minecraft server. We provide many unique and exclusive ranks, features, and custom made items that you can order here!
Help & Support
Before making a purchase, please double-check the Minecraft Username you are completing checkout as. Please also ensure your in-game inventory is empty. Purchases can take up to 15 minutes to be credited to your account.
If you're in need of any help or support, please reach out to our dedicated staff team via a ticket on Discord. We are happy to answer any questions and concerns!

Payments
All purchases are final and cannot be refunded after purchase of the package. Any fraudulent purchases and/or activity will result in your account being banned from our server! Before making any purchases, you must be above the age of 18 or have permission from a parent or legal guardian!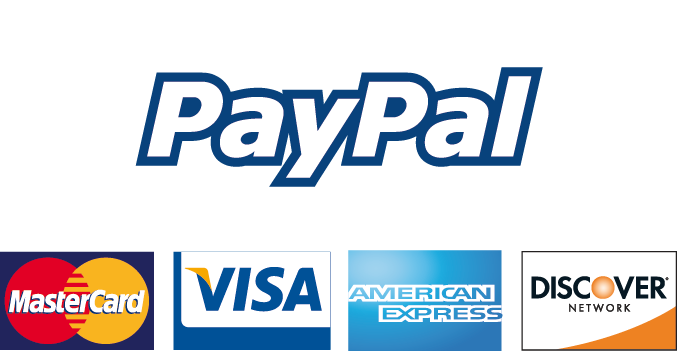 *Please note: E-Checks may take up to 7-14 days to process*

Important notice
We are not affiliated with Mojang AB.

Recent Donations

CreeperLay
1x God Rank
Top Donator